We only have one form to file due to Tax Reform (2018-2025).  This is the Form 1040 (updated to reflect Schedule eliminations for filing of your 2019 tax returns).
If you have additional income other schedules will be added to your return:
Schedule 1:  used for additional income; unemployment compensation, prize or award money, gambling winnings.
If you have any deductions such as student loan interest, self-employment tax, and educator expenses.
Schedule 2:  If you owe other taxes such as; self-employment tax, household employment taxes, additional tax on IRS's or other qualified retirement plans, and tax-favored accounts, AMT, or need to make an excess advance premium tax credit repayment.
Schedule 3:  If you can claim any credit that you didn't claim on Form 1040 or Form 1040-SR such as; foreign tax credit, education credits, general business credit.  If you have other payments such as an amount paid with a request for an extension to file or excess social security tax withheld.
https://www.irs.gov/forms-pubs/about-form-1040
There are other schedules which are:
Schedule A:  Itemized Deductions
Schedule B:  Interest, and ordinary dividends.
Schedule C:  reporting income or loss from a business operated or a profession practiced as a sole proprietor.  This form is also used for a statutory employee.
Schedule D:  reporting of capital gains, and losses.  It is also used to report sales, exchanges or certain involuntary conversions of capital assets, and certain capital gain distributions, and non-business bad debts.
Schedule E:  used to report supplemental income, and loss of rental real estate, royalties, partnerships, S corporations, estates, trusts, and residual interest in real estate mortgage investment conduits (REMICs).
Schedule EIC:  used to report the Earned Income Tax Credit for those who qualify.
Schedule F:  used to report profit or loss from farming.  You must use this schedule to report farm income and expenses.
Schedule H:  used by household employers to report household employment taxes.
Schedule J:  used to report income averaging for farmers, and fishermen.
Schedule R:  this is used to report the credit for the elderly or the disabled.
Schedule SE:  used to report self-employment tax.
Schedule 8812:  used to report the Child Tax Credit to those who qualify.
Types of business returns:
Sole Proprietorship
Form 1040, Schedule C
Partnerships
Form 1065, Form 941 & Form 940
Corporations
Form 1120
Form 1120-W
Form 941
Form 943
Form 940
Excise Tax
S Corporations
1120S
1120S SCH. K-1
1120-W
941
943
940
Excise Tax
Limited Liability Company
Based on your destination:
1120
1065
1040
8832
Cooperative
Tax Information For Businesses
Do you have small business with less than 50 employees?  Are you looking to outsource or switch from another company?  Contact me!
Payroll Professionals Tax Center
Do you need to file your prior year returns?  Guess what I do that!  This includes all the filing states.
If you need it done.  Call me!  You have procrastinated enough!!!!
Get Prior Year Tax Information from the IRS
Self-employment Specialist
Are you thinking about starting your own business?  Do you have a business, and need help with what your deductions are?  Do you need to know how to track of you business miles, meals, and travel expenses?  Do you work for a ride-sharing company or a delivery service that you use your vehicle for?  I am here to help you learn how to keep track of your income, and expense.  If you need me, contact me!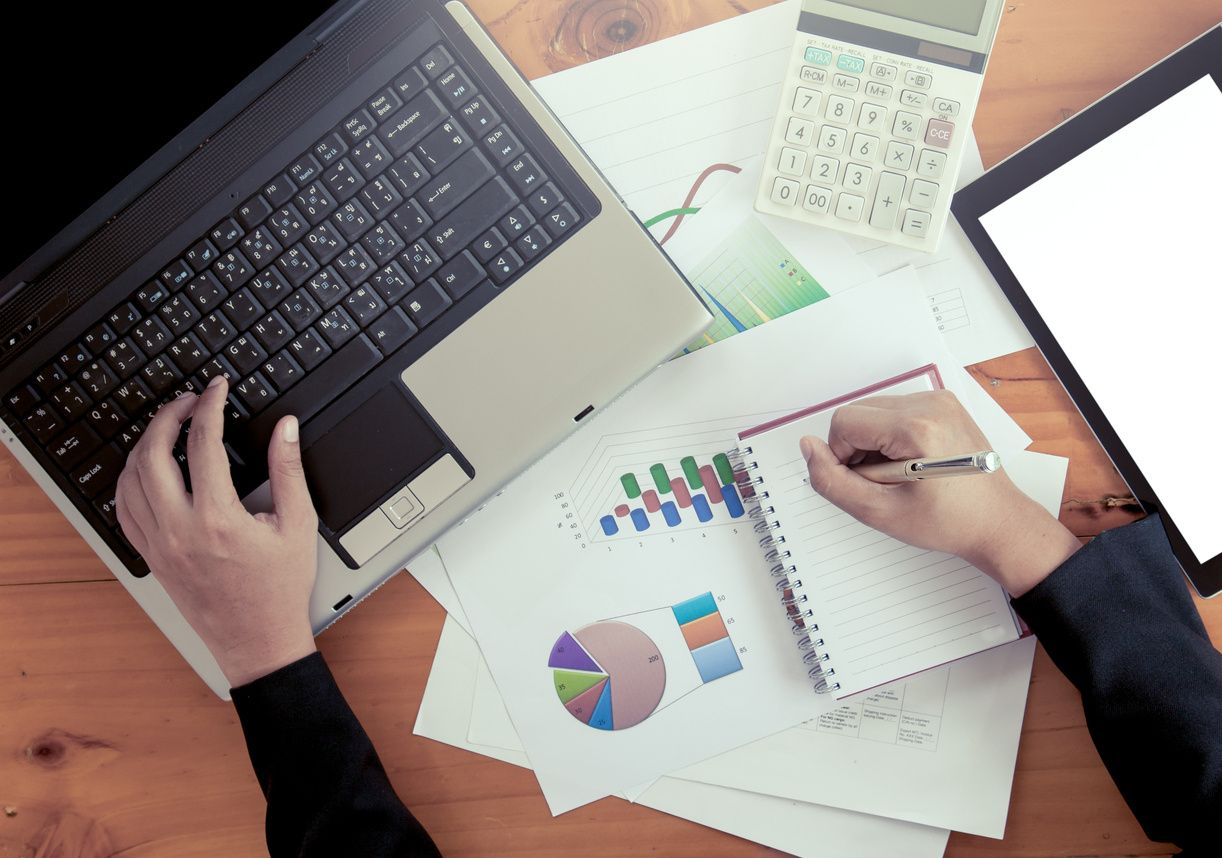 How I can help you build a better future...
Did you run into hard times or change jobs, and need to know what to do about your 401(k) plan?  Do you need to withdrawal monies from your pension?  Do you have a young adult going into college?
Are you:
buying a house?
having a baby?
going to college?
getting married?
working in one state, and living in another?
Whatever it maybe, and you need tax advice, call me!