Self-employment Specialist
Are you thinking about starting your own business?  Do you have a business, and need help with what your deductions are?  Do you need to know how to track of you business miles, meals, and travel expenses?  Do you work for a ride-sharing company or a delivery service that you use your vehicle for?  I am here to help you learn how to keep track of your income, and expense.  If you need me, contact me!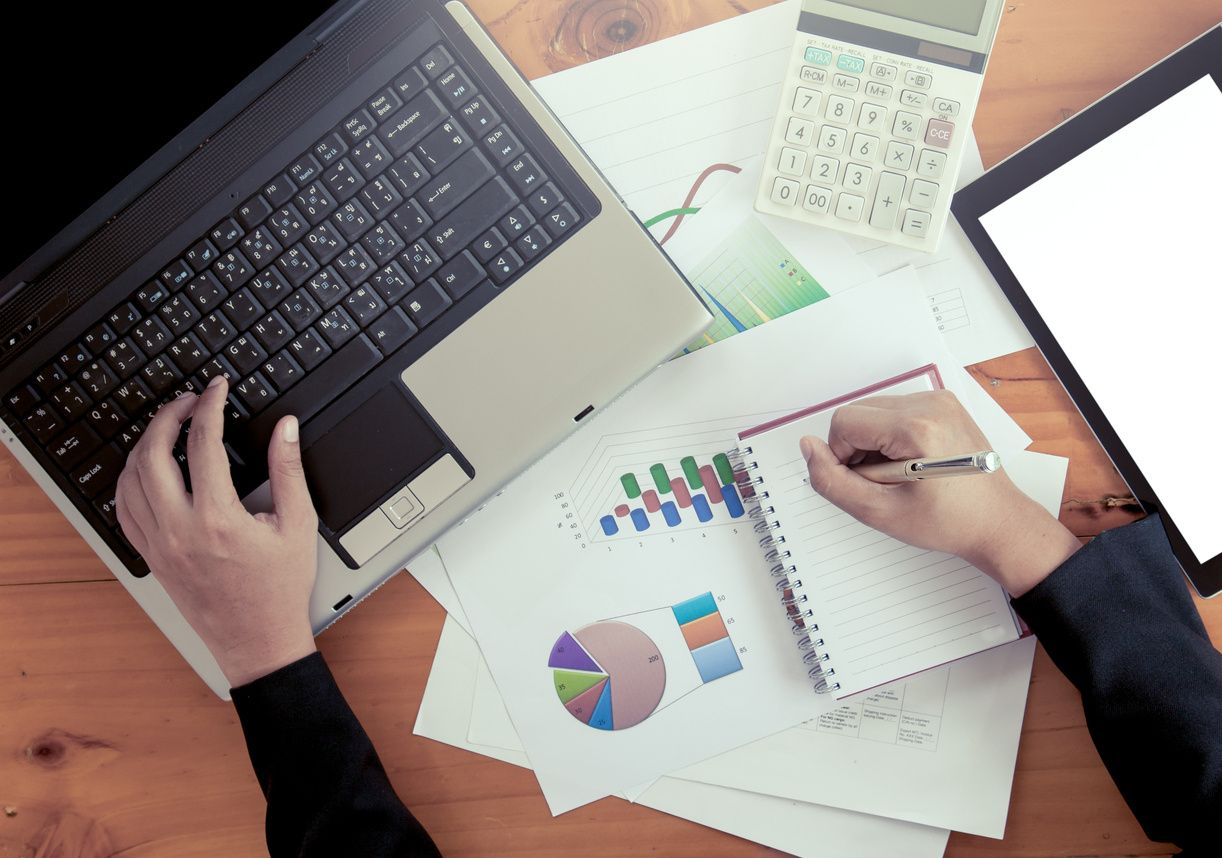 How I can help you build a better future...
Did you run into hard times or change jobs, and need to know what to do about your 401(k) plan?  Do you need to withdrawal monies from your pension?  Do you have a young adult going into college?
Are you:
buying a house?
having a baby?
going to college?
getting married?
working in one state, and living in another?
Whatever it maybe, and you need tax advice, call me!