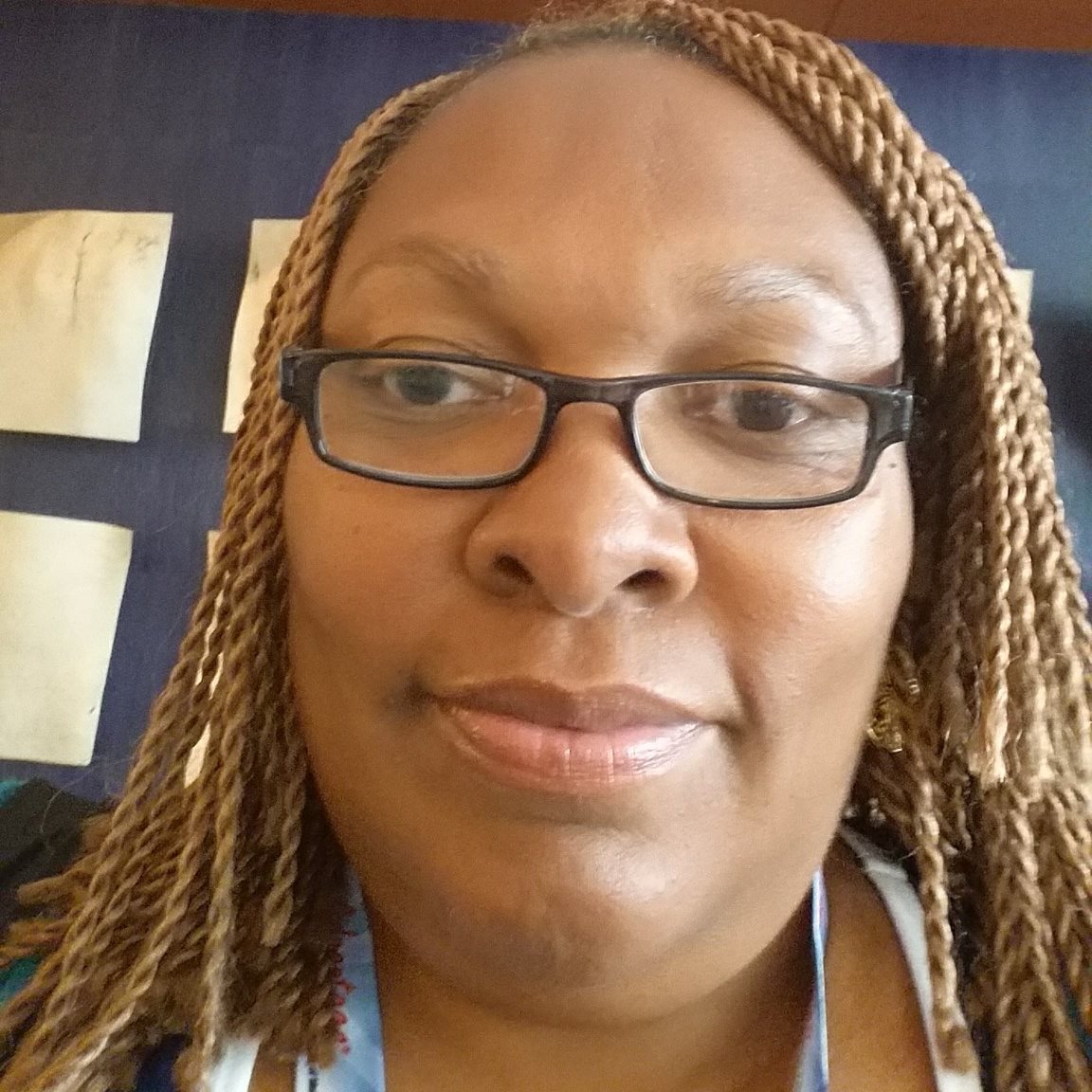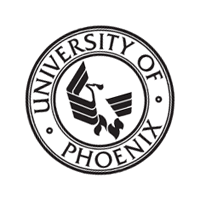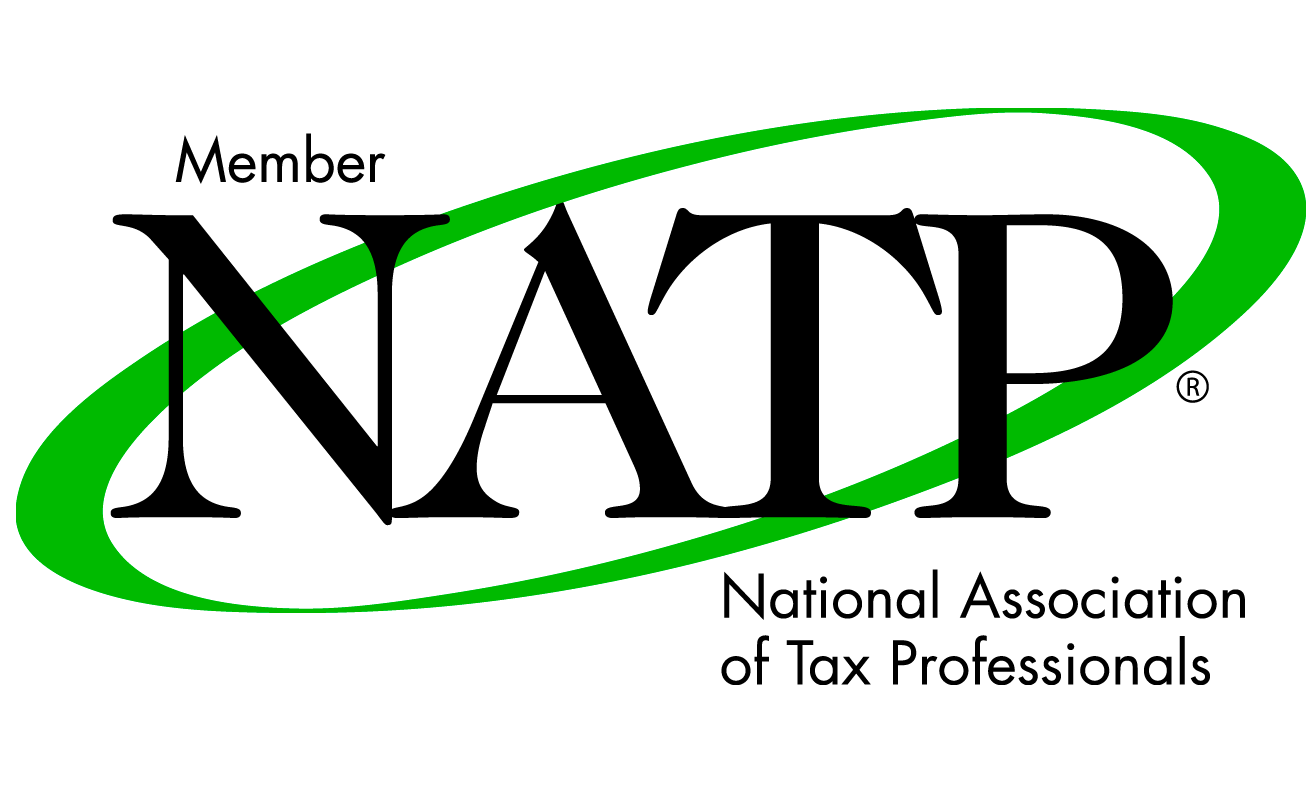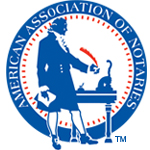 Who I Am...
I am Deborah Sawyer, Your Tax Girl.  Who will provide you with a respectable, and certified tax preparation service that you should demand.  The services I offer will meet your personal, business, and financial  needs.  Once you work with me, you can leave your tough situation, and worries behind, and get back to focusing on the things that matter most in your life.
​My story:
​I have been in the tax business for over 20 years (started in 1997).  I worked, and received most of my training from one of the largest tax preparation companies in the United States.  I decided to start my own tax preparation business in 2016 (2015 tax filing).
​I am also a self employed, IT Consultant who loves technology, and what it has to offer.  My saying is "enjoy what you do, and love doing it", and that will keep your spirit happy, and it helps you to be more positive in what you do, and all that you can do.
​I love seeing happy, and determined people who believe in making their tax situation better for them, and their family.  I use the knowledge, and training that I have to get my clients the best legally possible refund. Even if a client has a balance due, I will discuss with the client what can be done to correct the situation for now, and for the future.
​If you are in the need of tax advice, I can give you that.  If you are behind in filing prior year tax returns, I can get you current. If you need to amend a current or prior year return, that can be done.  If you have received a letter from the IRS or one of the state agencies, I can work with you to resolve that issue, also.
​The only thing you need to do is call, and talk to me about your situation, and we can work together to resolve it.
My accomplishments:
​I served under the IRS as a member of the Electronic Tax Administration Advisory Committee (ETTAC) in 2016-2017.  ETAAC's responsibilities involve researching, analyzing, and making recommendations on a wide range of electronic tax administration issues.
https://www.irs.gov/pub/irs-prior/p3415--2017.pdf
​I am a member of the National Association of Tax Professionals NATP.
https://www.natptax.com/Pages/default.aspx
I get my required educational training every year at the IRS Tax Forum.  I also attend many webinars/seminars in my area, and online to complete my required education.  I go well, and beyond.
https://www.irstaxforum.com/index
​I am a Notary Republic for the state of Illinois.
I am trained to keep your information safe, and secure.
​That's Me!